Sunday Sweets: A Dad's Day Ditty
Let's
get down
to enterprise!
To defeat… er, rejoice
THE DADS.
(Posted here, however the baker is not listed. Anybody know?)
All collectively now!
Be a person!
(By Callicious Cakes)
We should be swift as
the coursing river!
(By Jacques Fine European Pastries)
Be a person!
(By Cutsie Cupcakes)
With all of the Drive
(By Cakes.com)
Of a terrific hurricane!
(By Glenn Rinsky)
Be a person!
(By The Cake Whisperer)
With all of the power
Of a raging fireplace!
(By Cake Central member Anastasien)
Mysterious because the
Darkish facet of the mooooon!
(By Martha Makes Cakes)
Comfortable Father's Day, dads. Thanks for being you.
(By Cake Central member Lueet)
And since you are going to have the tune caught in your head all day anyway:
YOU'RE WELCOME. 😀
*****
P.S. It is time once more for me to sing the praises of my wonderful sleep headphones: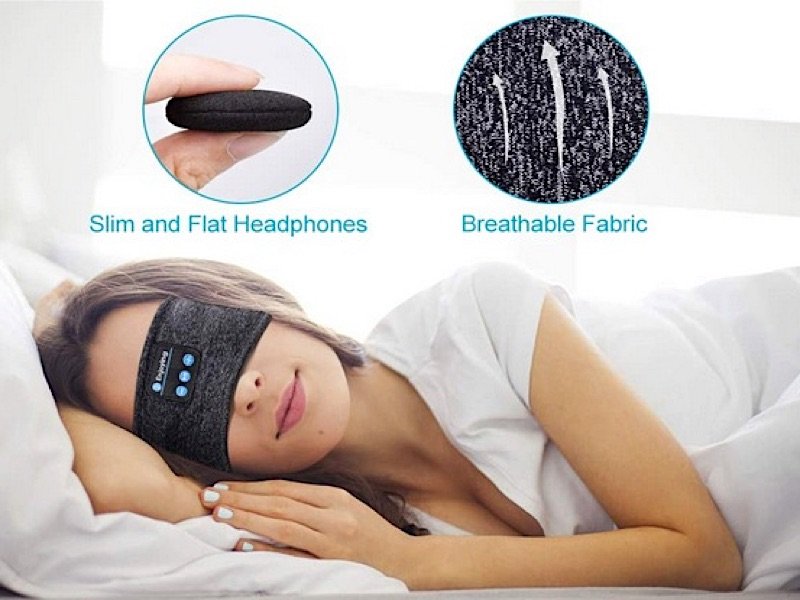 I take heed to boring audio books on these each evening to maintain my mind from spinning uncontrolled, which works wonders for my insomnia. This stuff have been a life saver: comfortable sufficient for facet sleeping, not too loud like a few of my outdated audio system, they double as an eye fixed masks, AND they're 20% off this week!